"On Central Avenue in Knoxville, the business of prostitution is a commonplace, and largely ignored, crime, both by citizens and, until recently, police."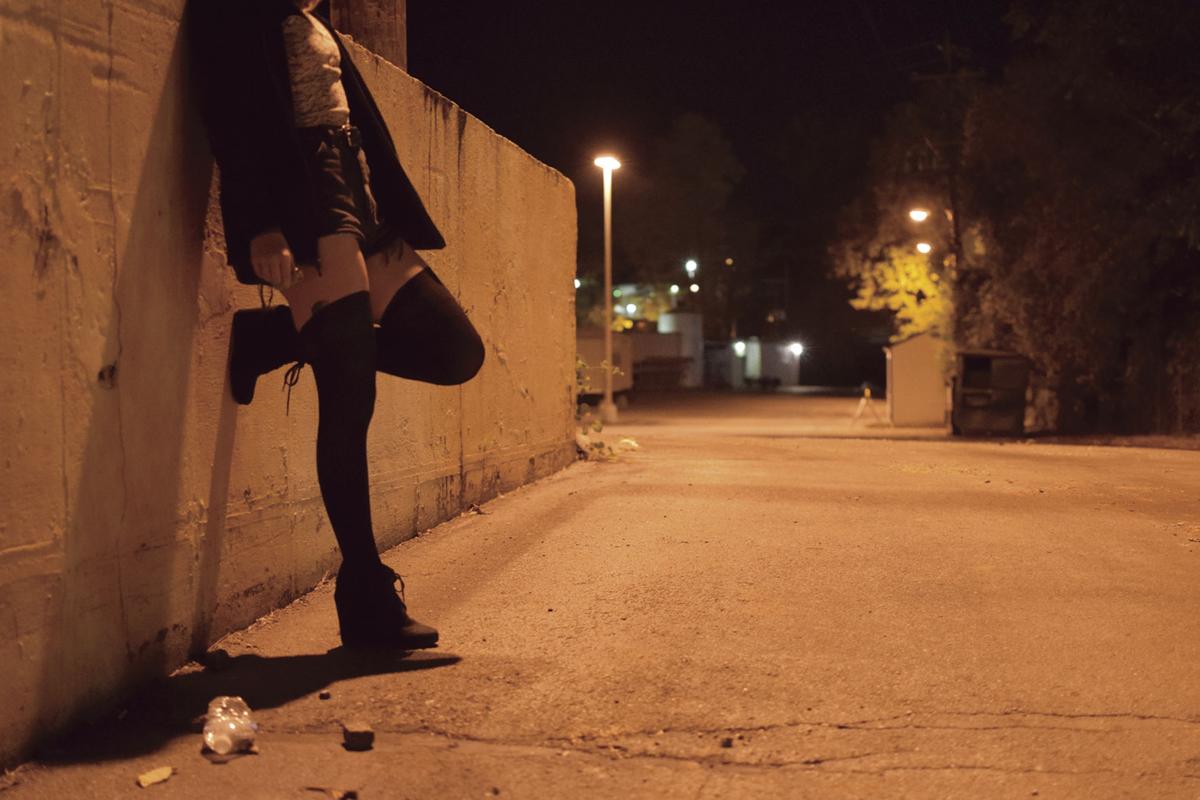 "Matthew Heimbach's "National Socialism or Death" college speaking tour began Saturday afternoon in Buehler Hall despite opposition and protest from the UT community."
"Dog sledding is the newest urban trend for one Knoxville homeless man who plans to mush two huskies more than 2,000 miles despite locals claiming mistreatment of the dogs."
The controversial bill that would require public school students and colleges to use the restroom matching their gender at birth failed without debate Wednesday in the Senate Education Committee.
"Sightings, threats and worries of presumably violent clowns have been reported in Knoxville. Although the clowns have not yet done anything illegal, there have been threats posted through social media."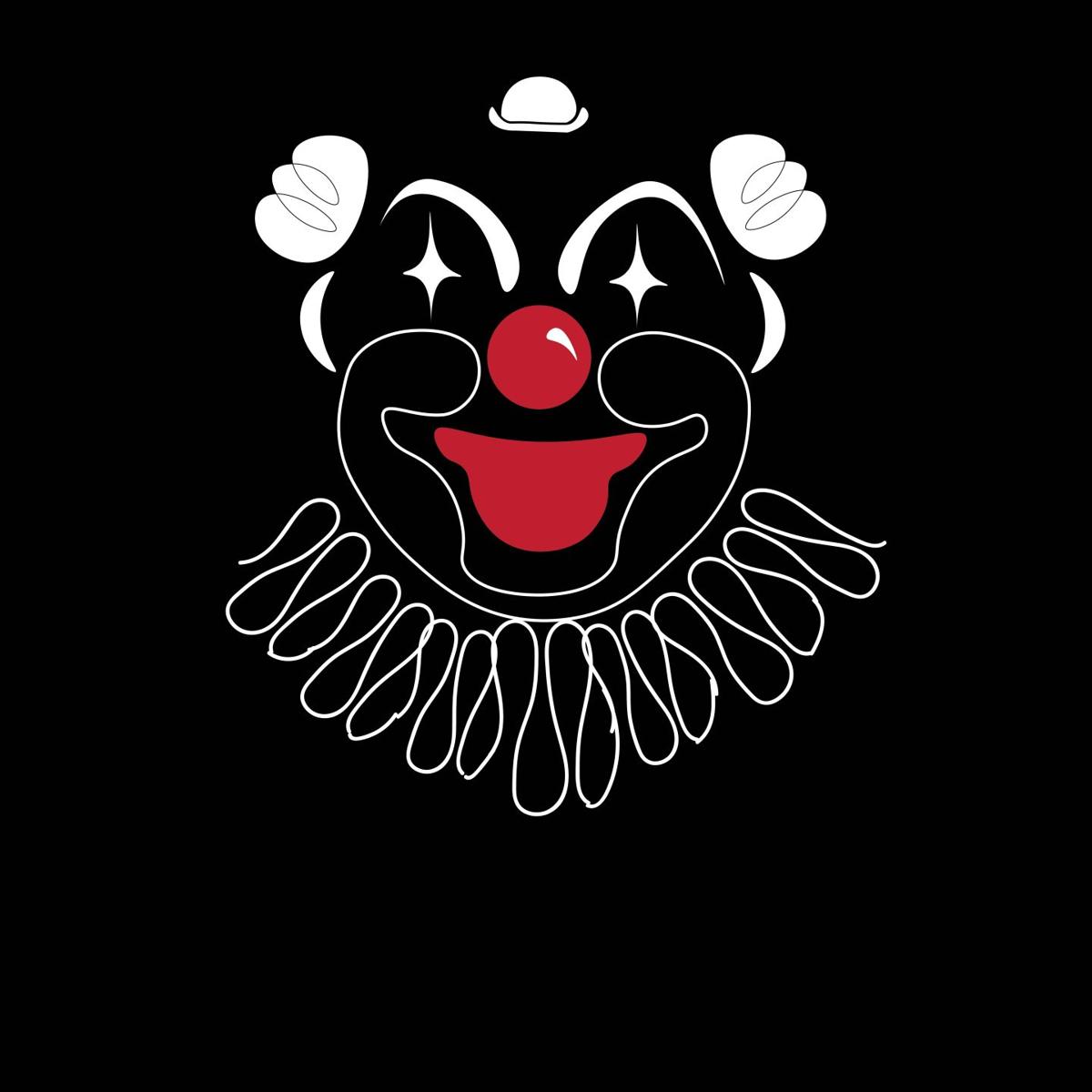 "Thousands rallied over the fate of the Fort Sanders Confederate monument Saturday in light of the white supremacist protests in Charlottesville, Virginia earlier this month."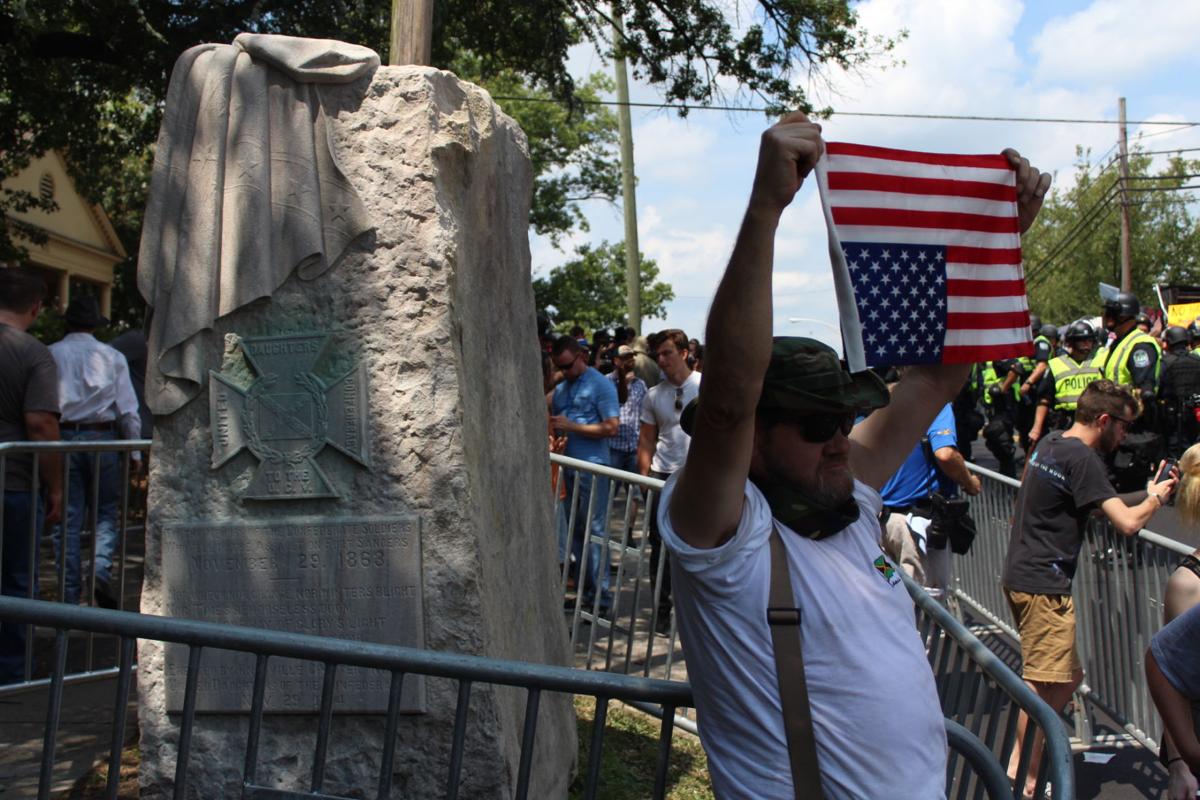 "The next president has trumped Democrats, minority Republicans, political scientists and even the media."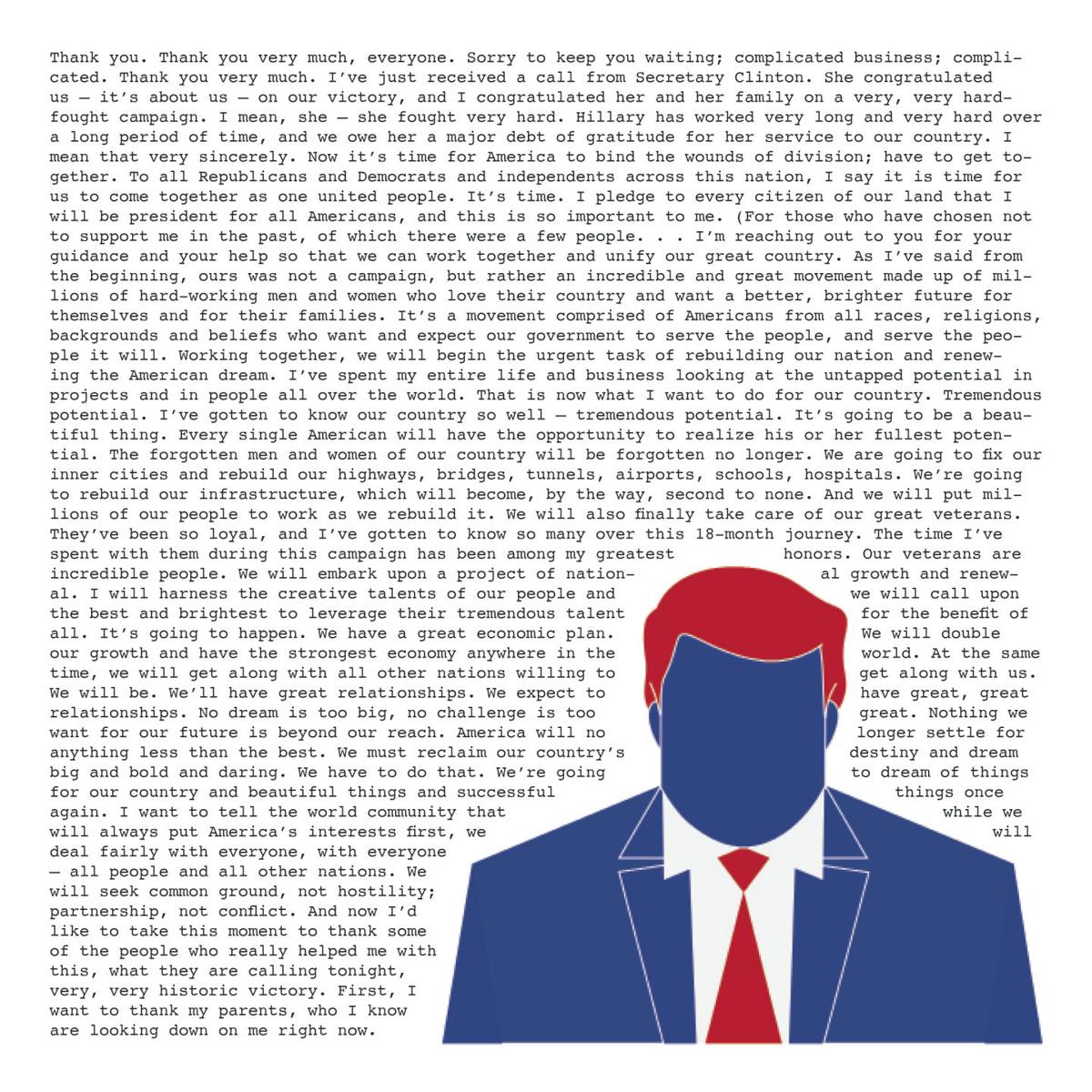 "Tennessee is NOT for Sale members protested on Monday at the Torchbearer statue against Gov. Bill Haslam's plan to outsource all facilities services jobs to a private company."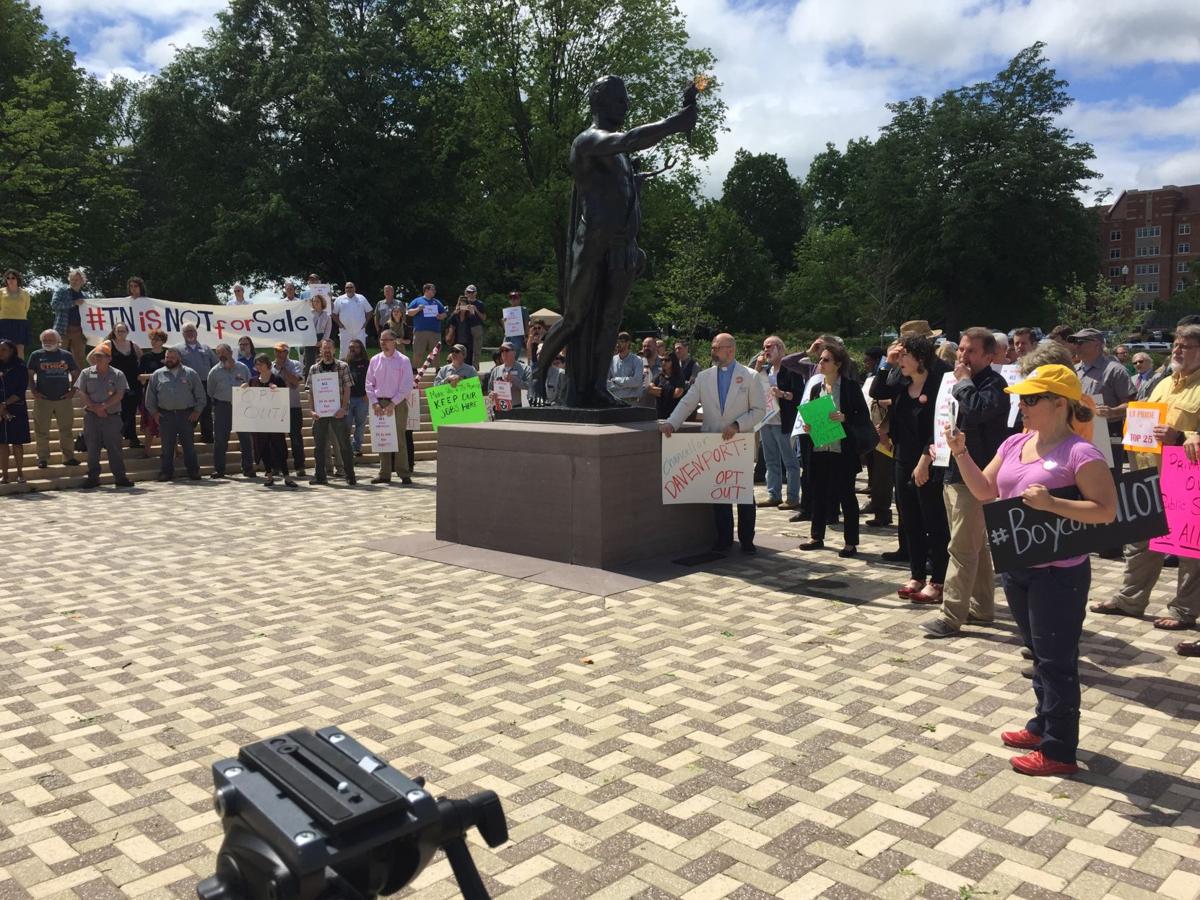 "Over the Labor Day weekend an unidentified, white individual –– allegedly male –– vandalized the Pride Center. The assailant destroyed the rainbow flag in the front of the building and left an offensive note reading "F*** get AIDS more often. #ImWithHer." The University of Tennessee Police Department released photos and surveillance footage of the suspect."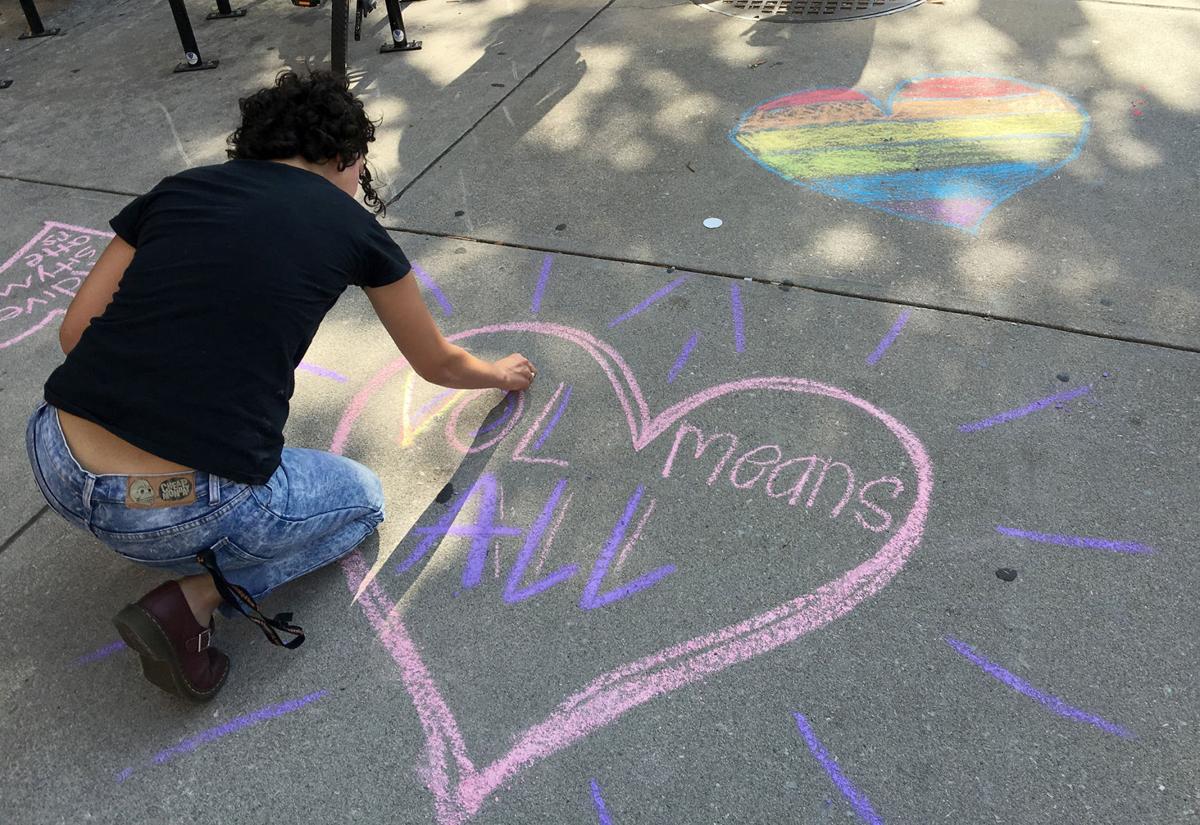 "On Thursday, more than 100 students and faculty watched the University of Tennessee College Republicans and Democrats battle it out in person and on Twitter in an annual debate hosted by SGA's Government Affairs Committee."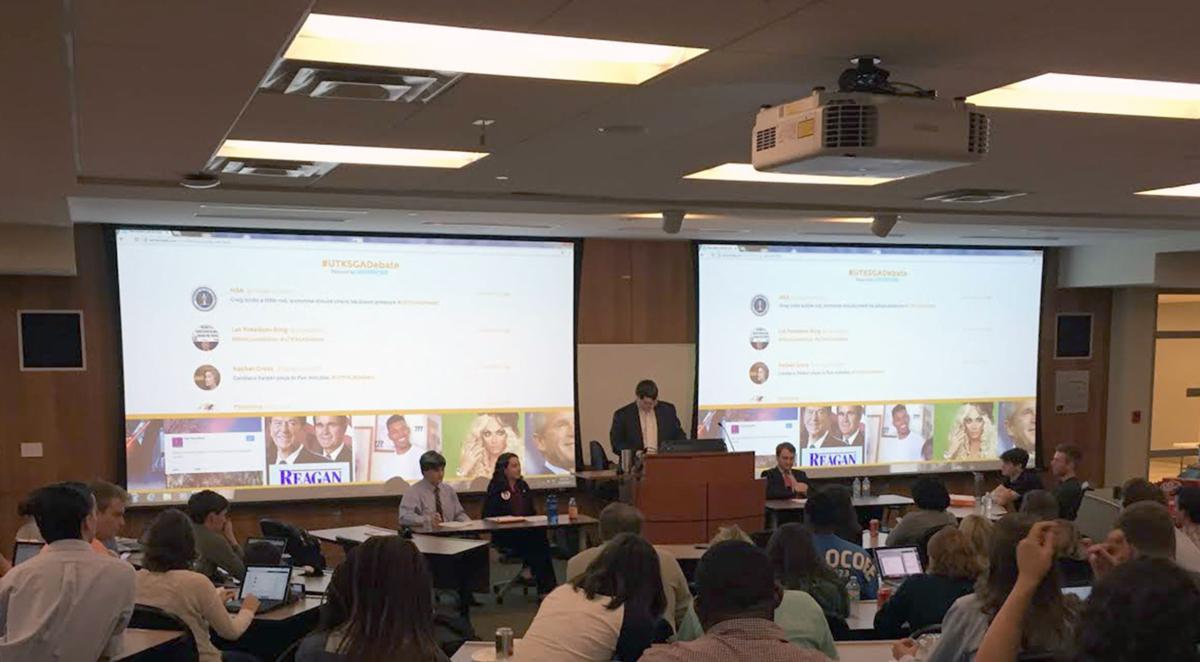 "For Justin Crawford, the only option has been to make it."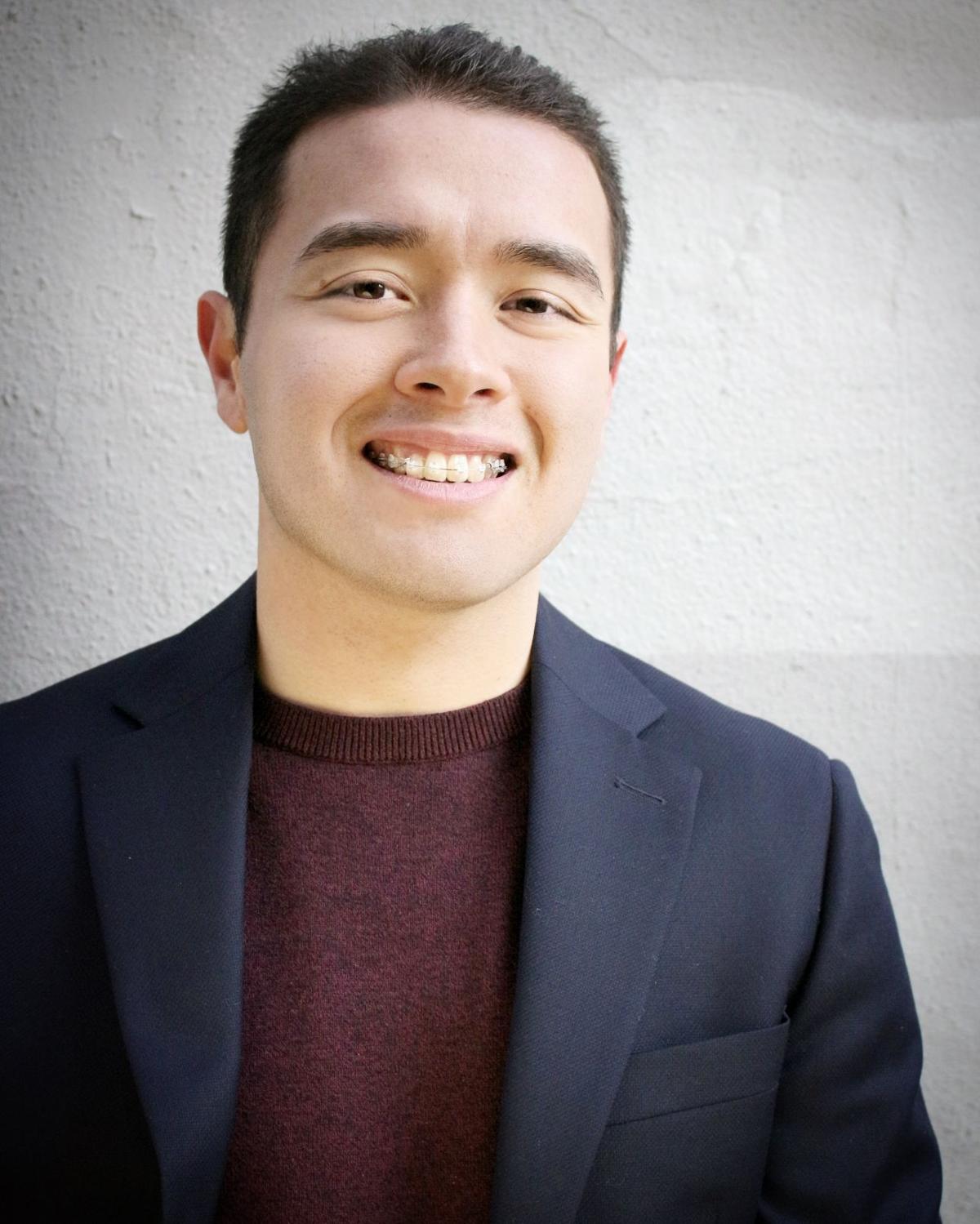 Thanks for reading! You can see the rest of my articles on my user page on The Daily Beacon's website.